We take pride in being one of the most trusted and referred to by the most notables in the insurance industry. Our lawyers are capable to handle all kinds of insurance issues, especially in the maritime section. We have partaken in countless insurance issue and bough about the satisfaction of our clients with our service.   
Insurance eases your worry in business, but not always can insurance safeguard your interests. The complex and layering nature of insurance may pose challenges for all involved parties once the insurance event happens. Then it is high time for us lawyers to assist you in resolving your matters.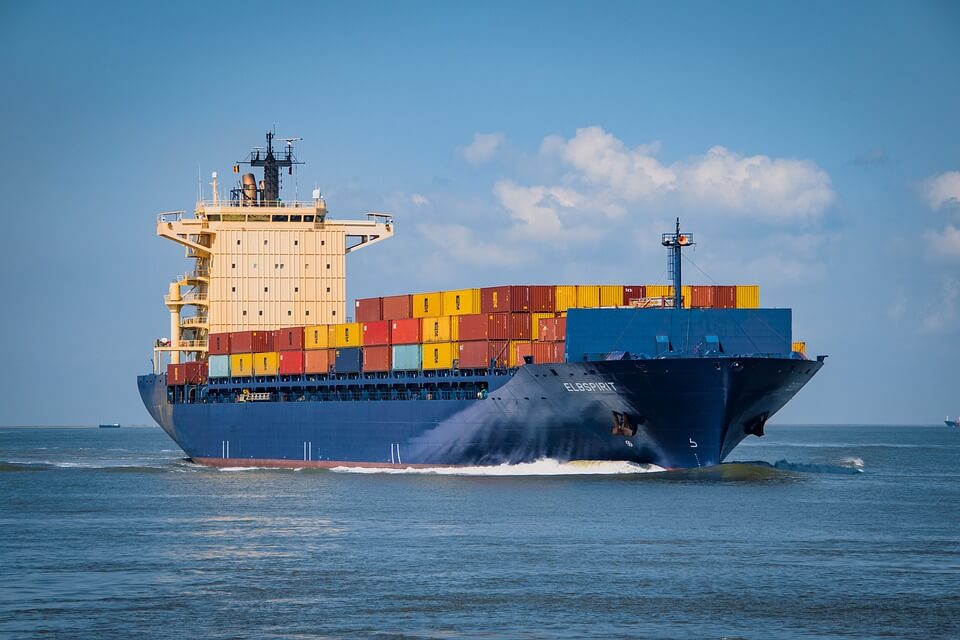 We offer service with extensive experience and expertise in matters involving insurance disputes, in negotiation, arbitration, mediation and litigation before various Courts of Vietnam and Arbitral Tribunals.   
Our clients, including P&I Clubs, hull underwriters, insurers, and insureds, are enormously pleased with our efficient solution in multiple cases of insurance nature or relating to insurance law. Our lawyers are well-versed in both "dry" and "wet" matters, as well as the perspectives of our clients. Thus, we aim to elicit the most a practical and cost-effective manner to resolve all your worries.   
Our insurance practice covers, but not limits to, the following areas:  
Cargo and other property claims; 

 

Personal injury claims; 

 

Pollution; 

 

Wreck removal; 

 

Contribution in general average; 

 

Collisions; 

 

Towage and salvage. 

 
Our specialty in pollution claims shall protect you from the risks occurring both within and outside of the Vietnamese waters, wherever Vietnamese law applies. We offer a full range of services in relation to all aspects of oil pollution matters such as liability issues, loss and damage for escape or discharge of oil or any other harmful substances, preventative measures, and oil pollution damage.  
Our comprehensive and professional insurance practice shall be the guardian of your interests.   
You name your concern; we propose our solution.