Dispute resolution, including litigation, arbitration and ADR methods, has become one of our core practices covering various fields and industries from general commercial disputes to highly specialised matters that require specific skills and knowledge like construction, investment, insurance and admiralty. Our team of lawyers have represented Vietnamese and foreign clients in the resolution of disputes involving maritime, commercial and civil law matters. Our lawyers are qualified to appear before any Judges or Arbitral Tribunals. As a firm, we also practice ADR, particularly mediation and negotiation, to provide our clients with efficient and sensible settlement of disputes.
Arbitration
Our lawyers have had extensive experience and expertise in arbitration and litigation in Vietnam as well as in other jurisdictions, covering a wide range of matters and are qualified to appear in all Courts of Vietnam and before Arbitral Tribunals established under various different sets of rules, i.e. ICC UNCITRAL, SIAC, HKIAC, JCAA and VIAC. We have represented both Vietnamese and foreign clients helping them resolve disputes involving maritime, commercial, investment, construction, infrastructure and real estate, just to name a few. Our team will know how to best proceed with a case against or in relation to Vietnamese parties and as such, are well equipped to provide clients with cost-effective and innovative solutions to their problems.SEE MORE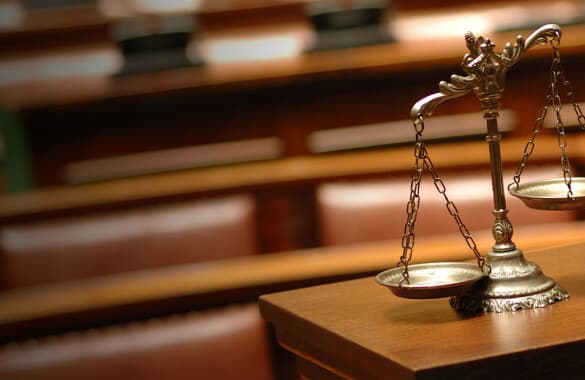 Litigation
At ANHISA, even though we believe that there are less costly and time-consuming options than going to court, but if a client either wishes to or there are no other choices, we will do our best to defend you and your interest. Our lawyers have been recognize as leading lawyers in the field, with many years of experience defending clients all over the world and are familiar with both local and international laws.SEE MORE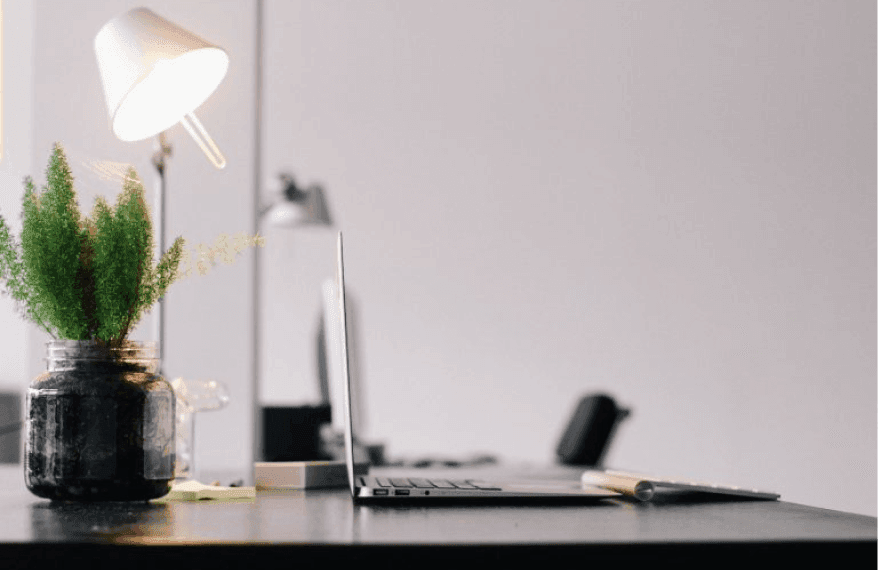 Mediation
Being one of the first in Vietnam, ANHISA's mediation services offers a contrast to the classic solutions of litigation and arbitration for resolving your disputes. Being quick, uncostly and also helps your business/organization maintain their relationship with other parties, mediation can be the most amicable solution to many problems, and we provide just that.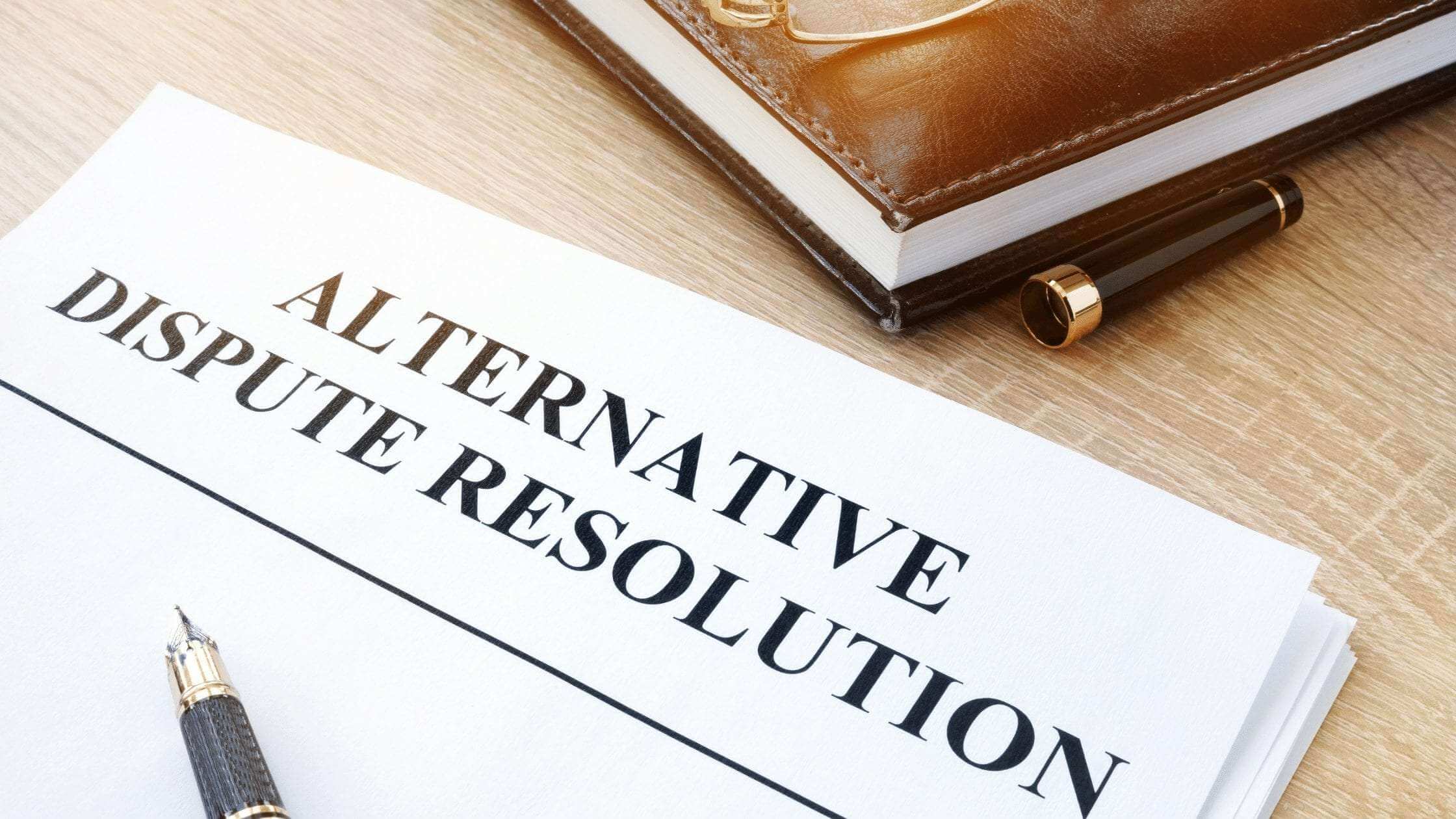 Negotiation and other forms of ADR
As a law firm, we recognize that negotiation can be the most cost-effective and least time-consuming solution to many day-to-day problems that you may encounter, and will assist you through your negotiation efforts should you ask for it.SEE MORE