A CHARTER PARTY ONCE BROKEN: HOW TO PLEAD YOUR CASE IN LONDON 
The heart of the shipping industry lies in the charter party, and the center of shipping disputes also commonly arises from the core and practice of such documents. However, unlike other commercial disputes, where the involved parties freely refer their disputes to a competent court, shipping disputes, more often than not, have their destination landed in the heart of the Commonwealth – UK.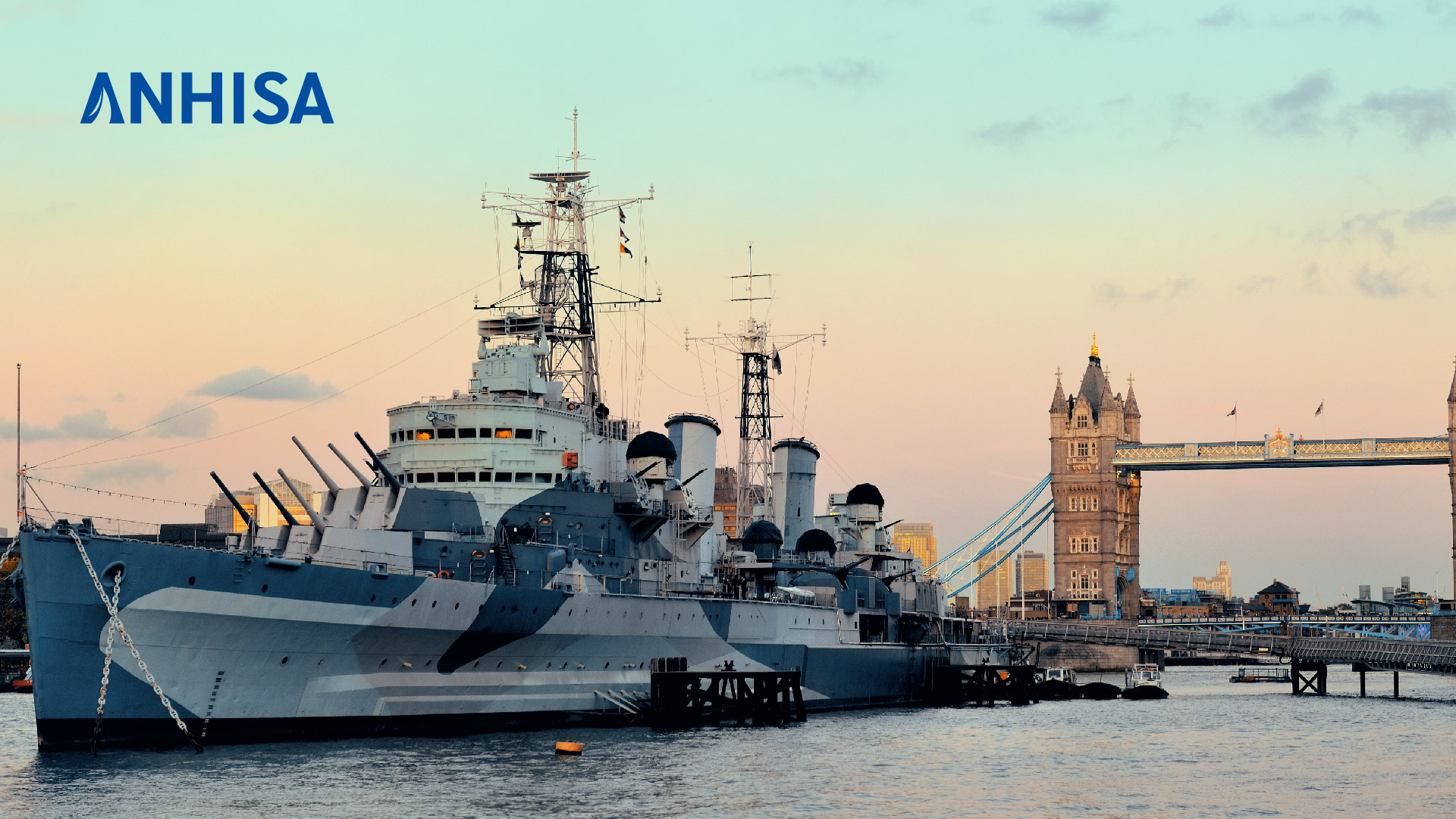 It is in the text of many charter parties that the place for arbitration or litigation, should there arise a dispute, is London, and under English law. The NYPE 93, BALTIME 1939, SHELLTIME 4 or SHELLVOY 6 all provide the option of dispute resolution in the land of the UK, whether it is the High Court of London or arbitration under the rules of the LMAA (London Maritime Arbitration Association). 
These dispute resolution clauses give leeway to the parties to refer their dispute, often occurring globally or in a far corner of the world, to a highly qualified and professional dispute settlement body, with the accumulated experience and knowledge, of which privity to only the specialists in the shipping forum. These charterparty disputes, whether it is termination, freight and demurrage claims, or other marginal or substantial claims, to be settled before arbitration or litigation in London often proceeded with efficiency, satisfaction, and a timely schedule. That is the sanctuary of all shipping lines, shipowners, and charterers when the vessel does not sail smoothly.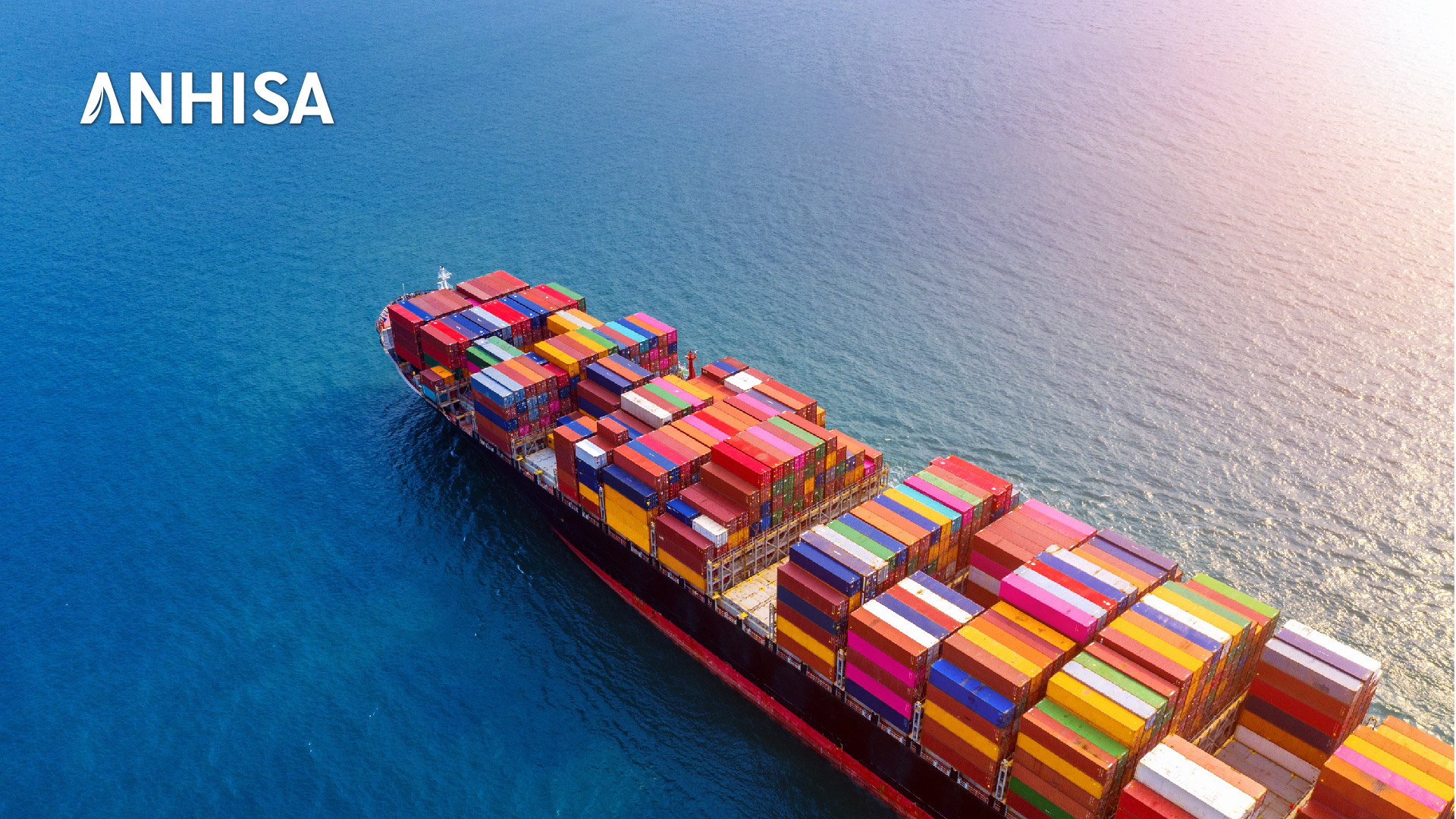 As arbitration or litigation in London, much to be under English law originated from the common law system, which may well be alienated for civil law, especially for Asia countries unless some jurisdictions like Singapore, Hong Kong, or Australia. How to proceed with the arbitration or trial, how to strategize the claims and submission, and how to present the case effectively to the judging panel, are not easy for all involved parties. Lacking the knowledge, experience or appropriate pathway may get you lost in a foreign jurisdiction. 
To avoid the unfortunate vision of not getting what you deserve from a disputed charterparty, you shall need the assistance of local lawyers, to either connect you with competent and high-profile solicitors and barristers in London and to guide you step-by-step to jump from the legal hurdles barred between you and a favorable award from the far land.
Or, to retaliate for the action taken against you in the High Court of London or LMAA arbitration, and to adequately and efficiently defend your case and state your situation to the judges and arbitration, we, your trusted lawyers, offer you comprehensive legal guidelines and assistance to have your voice heard and your reason pleaded, to protect your rights and benefits. 
With our first-hand involvement in the proceedings in London, whether it is litigation, arbitration, or other forms of ADR, we strive our utmost to facilitate progress and explore the advantage, and in the end satisfy our esteemed clients with an outcome that is not only favorable but deserving to a great extent.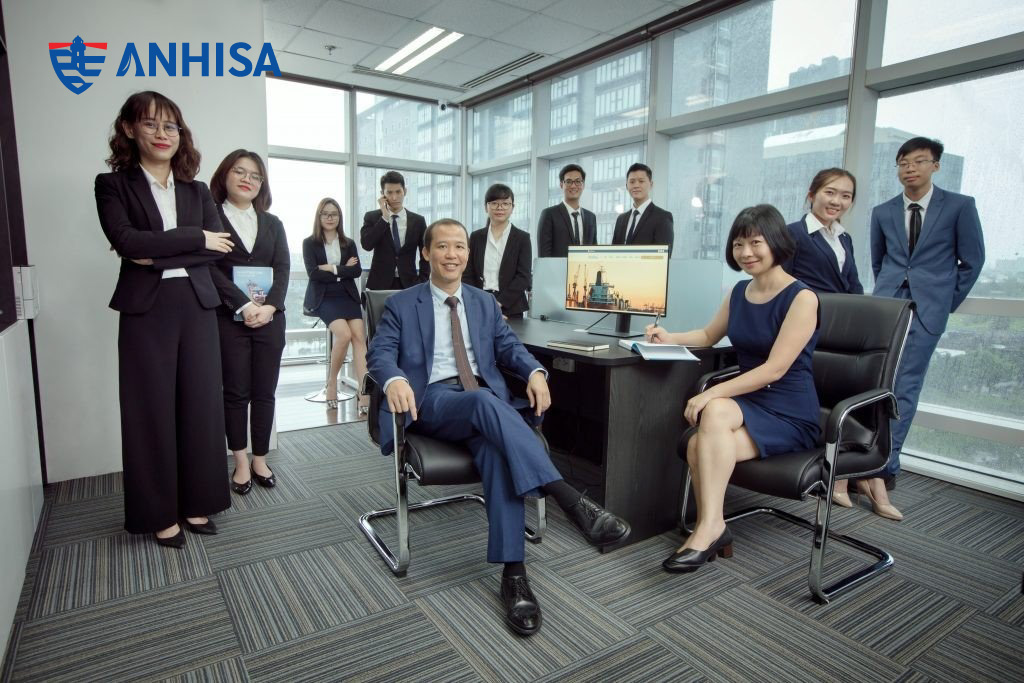 We are here to resolve your concern. 
ANHISA
Mr. Dang Viet Anh
Email: anh@anhisa.com
T: (+84) 28 5416 5873
M: (+84) 983 467070
Mr. Nguyen Thanh Hai
Email: hai@anhisa.com
T : (+84) 28 5416 5873
M : (+84) 905 621559   
FAQs:
Q1: What is a charter party in the shipping industry? 
A1: A charter party is a legally binding contract between a shipowner and a charterer, outlining the terms and conditions for the hire of a vessel. It is the core of shipping agreements.
Q2: Why do shipping disputes often end up in London? 
A2: Many charter parties stipulate that any disputes should be resolved through arbitration or litigation in London under English law. This is common practice in the industry.
Q3: What are some common types of charter party disputes? 
A3: Common disputes include issues related to termination, freight and demurrage claims, as well as various other claims, both minor and substantial, that may arise during the execution of the charter party.
Q4: Why is London a preferred destination for arbitration and litigation in shipping disputes? 
A4: London is a preferred destination due to its experienced and knowledgeable dispute resolution bodies, such as the LMAA, and its reputation for efficient and satisfactory handling of such cases.
Q5: What challenges do parties face when dealing with arbitration or litigation in London? 
A5: Navigating the legal process in a foreign jurisdiction can be challenging, especially for those unfamiliar with the common law system, which is prevalent in the UK. It's essential to have proper guidance.