Welcome to ANHISA International Law Firm – your gateway to comprehensive legal expertise. As a boutique firm, we've carved a niche in shipping, corporate law, and ADR. Our global reputation is built on a foundation of unparalleled knowledge, client-centric solutions, and robust international collaborations. With a presence that extends beyond borders, our dedicated team champions your interests, whether you're an individual or a global enterprise. Navigate the complexities of the legal realm with ANHISA, where every challenge meets its match. In this article, let's figure out what happens if a party defaults or disobeys an order made by the arbitrator!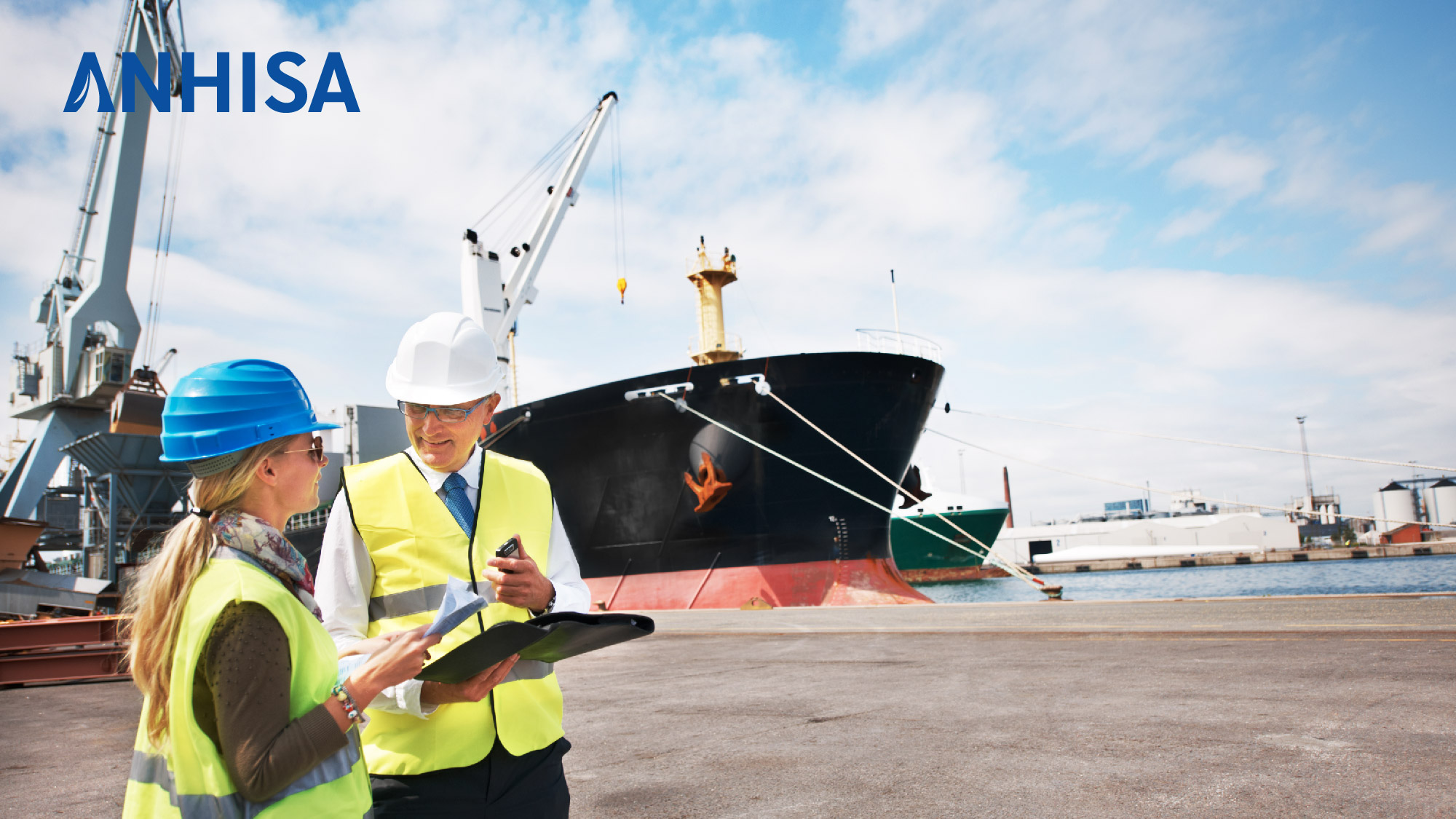 What happens if a party defaults or disobeys an order made by the arbitrator?
Claimant's Absence:

If a claimant is absent without a legitimate reason, it's treated as if they have withdrawn their claim.
If the respondent requests or if there's a counterclaim, the arbitration tribunal will continue with the proceedings despite the claimant's absence.

Respondent's Absence:

If a respondent, after being properly notified, fails to attend a hearing without a valid reason or leaves in the middle of a hearing without the consent of the arbitration tribunal, the tribunal will continue the arbitration proceedings.
The tribunal will base its decisions on the available materials and evidence present.

Non-compliance with Arbitrator's Orders: Vietnamese Law doesn't allow arbitrators to issue peremptory orders. If a party doesn't obey an arbitrator's order, consequences can include:

Arbitration Fees: If the order is related to the deposit of arbitration fees in advance by the claimant, then the claim and/or counter-claim might be seen as withdrawn.
Security for Injunctive Relief: If the order is associated with providing security for an injunctive relief, the arbitrator can refuse to apply the injunctive relief.
Proceeding on Available Evidence: Arbitrators can make a decision based on the documents and materials that have been submitted. They can also infer adverse implications from the non-compliance.
Arbitration Costs: Arbitrators have the discretion to make orders about the payment of arbitration costs as they see fit.
FAQs
1. What happens if a party defaults or disobeys an arbitrator's order under Vietnamese Law on Commercial Arbitration?
If a party fails to comply with an arbitrator's order, there are several consequences. These range from treating claims as withdrawn if related to fee deposits, refusing to apply injunctive relief if security isn't provided, making decisions based on submitted evidence with adverse implications from non-compliance, to making orders on arbitration costs.
2. What is ANHISA and what are its areas of expertise?
ANHISA is an International Law Firm with specializations in shipping, corporate law, and ADR (Alternative Dispute Resolution). As a boutique law firm, we are leaders in fields including shipping, arbitration, commerce, and dispute resolution.
3. Why should I choose ANHISA as my legal representative?
Our firm prides itself on a team of highly qualified and experienced lawyers. We not only provide expert advice and guidance but also prioritize building close working relationships with our clients, ensuring you get the best service. Whether you are an individual, business, or organization, we are equipped to serve your needs anywhere in the world.
4. Does ANHISA have connections with Vietnamese and international entities?
Yes, ANHISA has established close working relationships with Vietnamese and international authorities, firms, businesses, insurance companies, P&I clubs, and various other clientele. This vast network aids us in serving our clients effectively and efficiently.
5. I'm not based in Vietnam. Can ANHISA still represent me?
Absolutely. ANHISA is well-equipped to provide services to clients from all over the world. With our expertise in various legal fields and our international connections, we can effectively advise and guide clients regardless of their location.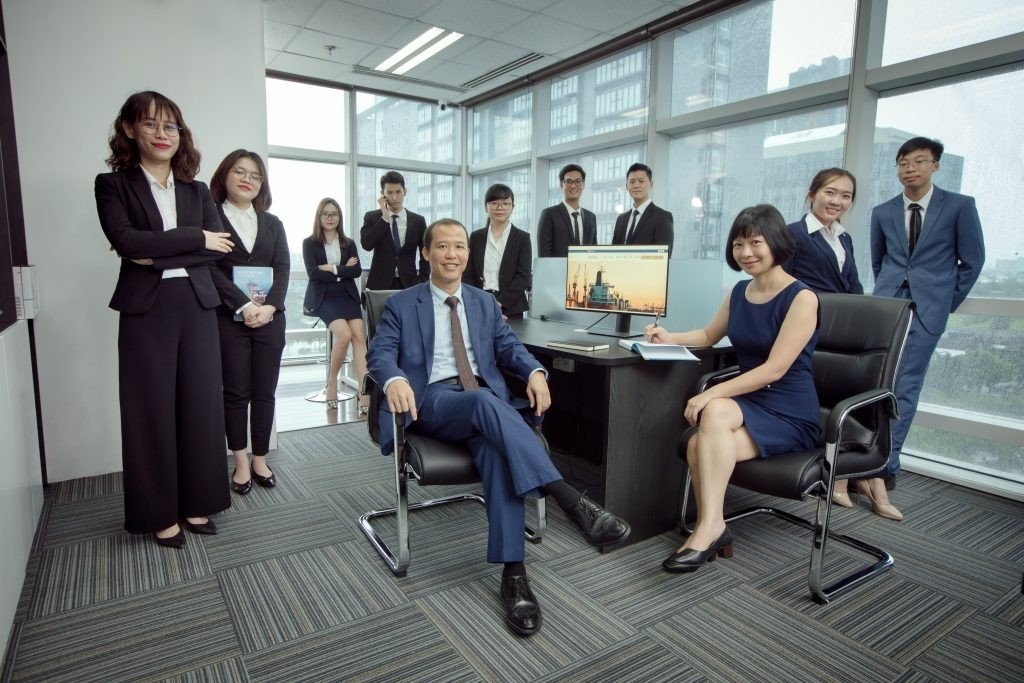 Contact Us
For any inquiries, legal consultations, or to learn more about how ANHISA International Law Firm can assist you, please reach out to:
Mr. Dang Viet Anh
Email: anh@anhisa.com
Telephone: +84 28 5416 5873
Mobile: +84 983 467070
Your concerns are paramount to us, and we assure prompt and professional assistance tailored to your specific needs.